WELCOME TO 

Silver Companies

Founded in 1941, Silver Companies is a privately held real estate investment and development firm with Silver Capital headquartered in Boca Raton, FL, and our metropolitan Washington, D.C. development office located in Fredericksburg, VA.

A REPUTATION

of Excellence

Silver Companies is a remarkable success story, expanding from an industry leader in Virginia to a prestigious national brand known for quality and integrity. The Silver name has proudly stood behind a reputation of excellence for 75 years built on DRIVE, VISION, QUALITY, and INTEGRITY.

We understand the successes and failures of this challenging, yet rewarding industry. We provide our investors, partners, and local jurisdictions with opportunities for success by sharing our valuable insight throughout the development and investment process.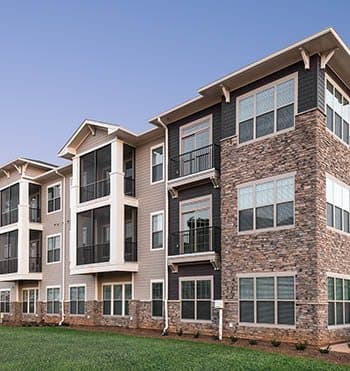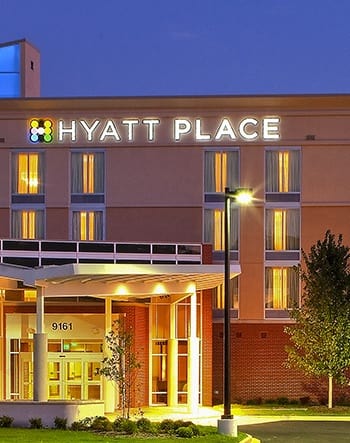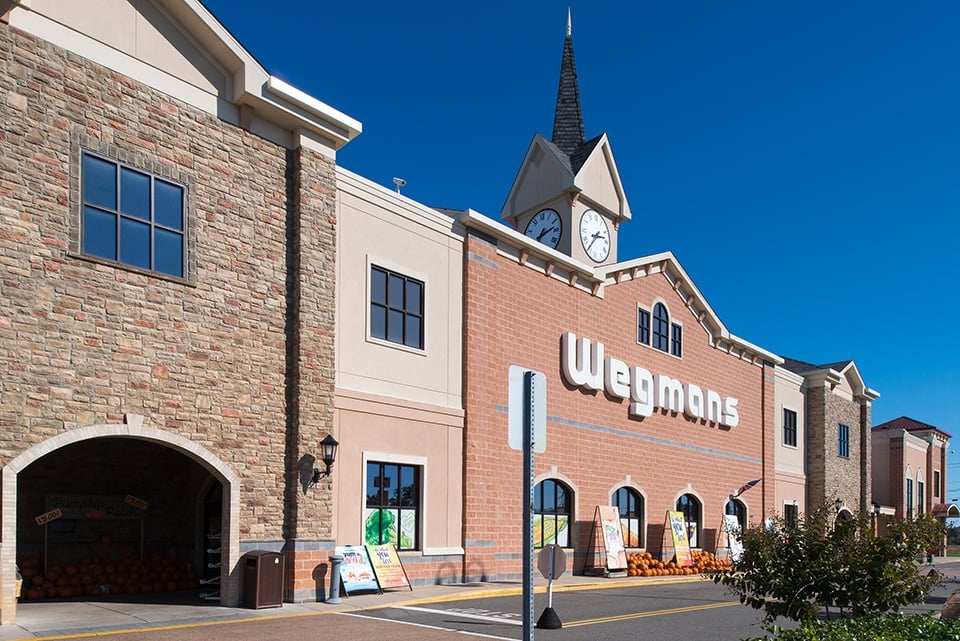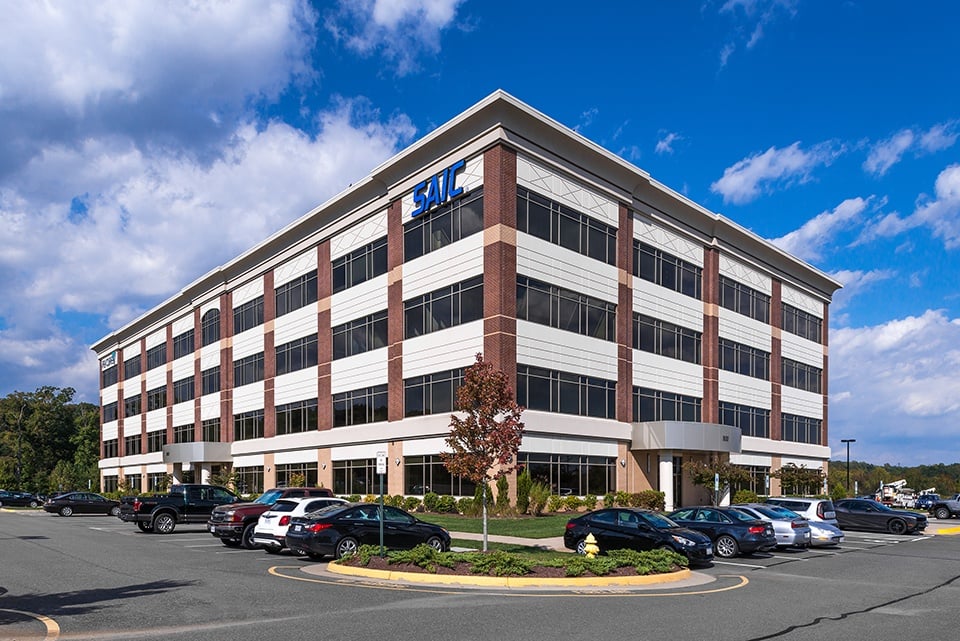 Success and Opportunity
$1 billion in assets under management.
History of over $10 billion in capital investments.
Acquired, zoned and developed in excess of 20,000 acres of land.
Developed retail properties comprising 12 million square feet.
Established residential communities with 60,000 home sites.
Acquired, developed, or are in development of over 6,000 multi-family units.
Major investors and developers in senior housing industry, including a large development pipeline of memory care properties.
Capital investment in other major real estate asset classes such as national franchise hotels, offices, warehouses, and self-storage units.